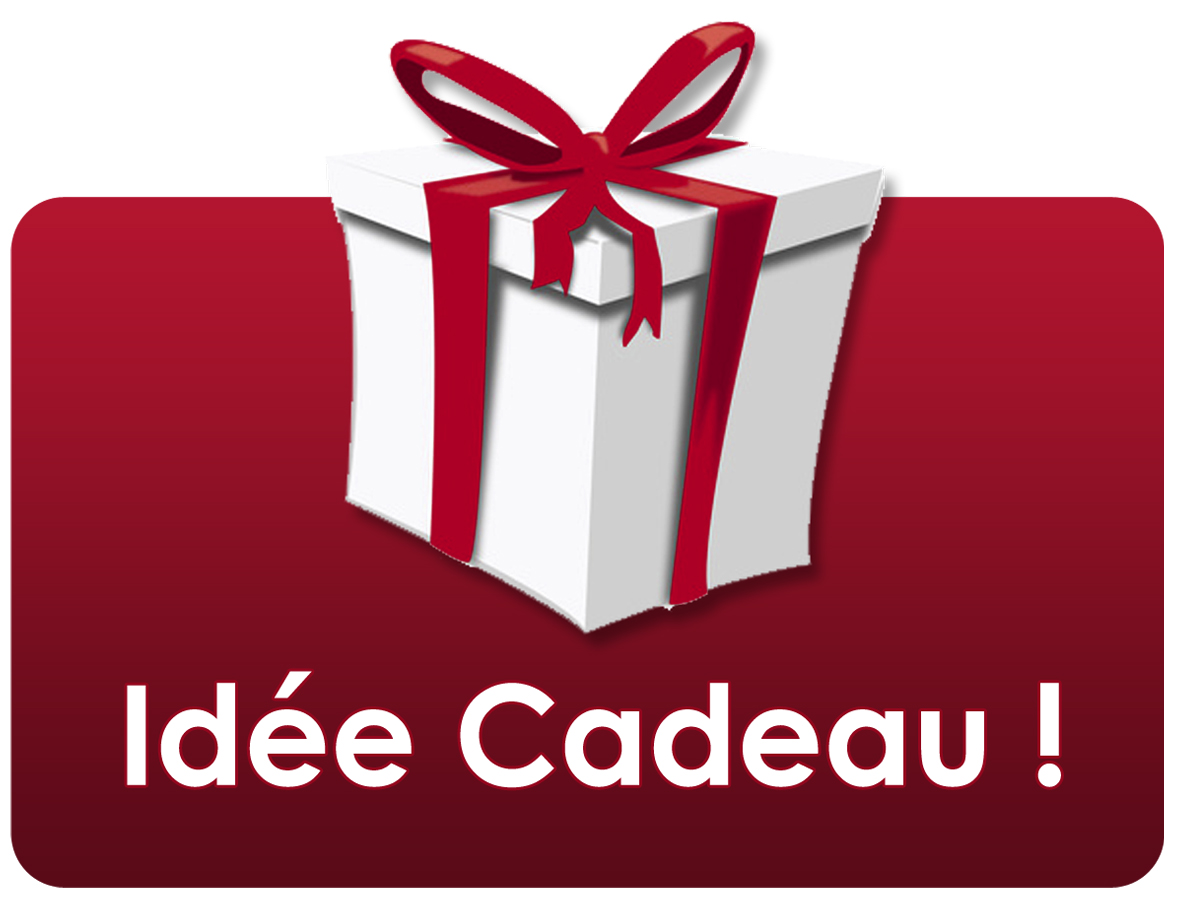 Surf our site and choose your quality products 100% Canada then select the basket that you desire. For the pleasure of giving, or simply to treat yourself...... the maple and the other flavours from Canada.
directly to your home.


It is very easy:
1. - Select your basket and add the products that you desire
2. - You can choose the colour of your free gift wrap that you will note in your comment at the end of your order.
3. - Note your personalized gift message in the "comments" box at the end of your order and we'll take care to pass it on your gift card.
(If you choose a basket too small for the number of items, we'll pack the surplus items separately)